Events
We love to share our music! Marimba Boise performs at a wide variety of public and private events, mostly (though not exclusively) outdoors in the spring through fall seasons.
We have played at the following: Corporate, birthday and neighborhood parties; nonprofit events; festivals including Hyde Park Street Fair, Zoobilee, Global Village, Ada County Library's World Music Celebration, Museum Comes to Life; numerous farmer's markets; a celebration of life; a food truck park... basically any gathering where a big, happy sound is needed to set a positive and relaxed vibe.
Please see below for upcoming events or contact us to schedule a performance.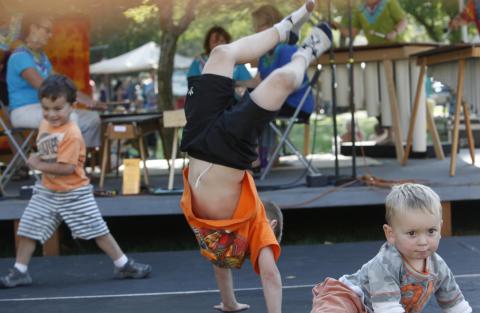 Click on highlighted dates on the calendar below for details on upcoming events.
| Sun | Mon | Tue | Wed | Thu | Fri | Sat |
| --- | --- | --- | --- | --- | --- | --- |
| | | | | | | |
| | | | | | | |
| | | | | | | |
| | | | | | | |
| | | | | | | |
| | | | | | | |
| | | | | | | |
| | | | | | | |
| | | | | | | |
| | | | | | | |